Connected with:
---
. . . . . . . .
---
At this time there is no entity from this selection, please check later
Status:
Medium Alert – Entity sanctioned in the past for terror, WMD and human rights violation
Info:
Azores Shipping Company is an UAE-based entity that provides services for the state owned Islamic Republic of Iran Shipping Lines (IRISL);
Also Known As:
Azores Shipping Co.
Involved In:
Nuclear Weapon Program
Military Weapon Program
Country:
United Arab Emirates
Address:
PO Box 5232, Fujairah, UAE; Al Mana Road, Al Sharaf Building, Bur Dubai, Dubai
Reason for the color:
» Designated by the European Union (on December 1, 2011) as an entity controlled by Moghddami Fard and which provides services for the Islamic Republic of Iran Shipping Lines (IRISL);
» Removed from the E.U. list in January 2016 as part of the Joint Comprehensive Plan of Action;
» Designated by the United States (on June 20,2011) pursuant to Executive Order 13382, which targets weapons of mass destruction proliferators and their supporters;
» Removed from the SDN list in January 2016 as part of the Joint Comprehensive Plan of Action;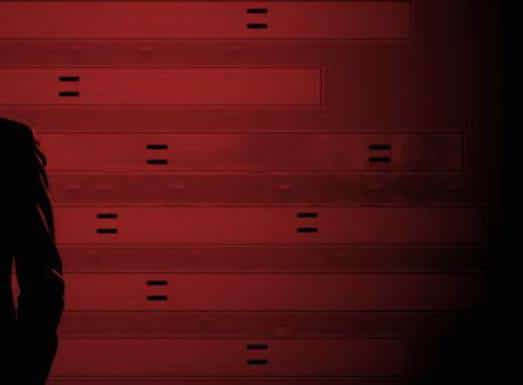 Azores Shipping Company
# General Info / Status