Connected with:
---
. . . . . . . .
---
At this time there is no entity from this selection, please check later
Status:
Medium Alert – Entity sanctioned in the past for terror, WMD and human rights violation
Info:
Asia Bank (formerly Chemeximbank) is an Iranian-owned bank that has provided support to the Central Bank of Iran and designated Iranian banks.
In mid-2014, Asia Bank converted and facilitated the delivery from Moscow to Tehran of U.S. dollar bank notes valued at over $13 million to representatives of the Iranian government;
Asia Bank officials coordinated the deposit conversion, delivery, and payment of the U.S. dollar bank notes;
In 2013, Asia Bank pursued correspondent relationships on behalf of the Export Development Bank of Iran (EDBI), which was designated in October 2008 pursuant to E.O. 13382;
Asia Bank has acted on behalf of another E.O. 13382-designated Iranian bank, Bank Tejarat, by assisting in setting up accounts on its behalf;
Also Known As:
Chemeximbank
Commercial Bank 'Chemeximbank' LTD
Involved In:
Missile Weapon program
Country:
Russia
Address:
Offices 7-15, 67-69, 4 ul Ilinka, Moscow 109012, Russia;
267-270 offices, 4, Ilinka Street, Moscow 109012, Russia;
Website:
www.chemexim.ru
www.asia-bank.ru
E-mail:
info@chemexim.ru
Reason for the color:
» Added to the Specially Designated Nationals (SDN) list maintained by the U.S. Department of the Treasury's Office of Foreign Assets Control (OFAC) on 8/29/2014, pursuant to Executive Order 13382, which targets proliferators of weapons of mass destruction (WMD) and their delivery systems;
» Removed from the SDN list in January 2016 as part of the Joint Comprehensive Plan of Action, but identified as part of the Government of Iran, prohibiting transactions with U.S. parties;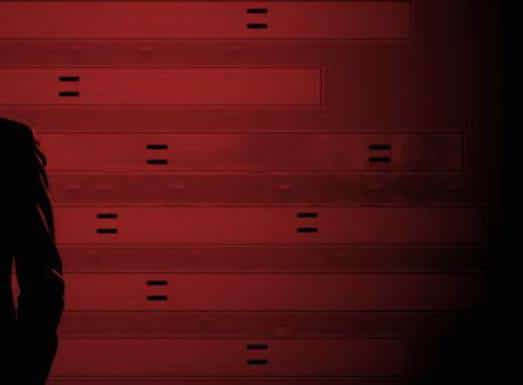 Asia Bank
# General Info / Status