Connected with:
---
. . . . . . . .
---
At this time there is no entity from this selection, please check later
Status:
Medium Alert – Entity sanctioned in the past for terror, WMD and human rights violation
Info:
Faylaca Petroleum makes payments on behalf of the Iranian government's National Iranian Oil Company (NIOC);
Faylaca Petroleum and other Sima General Trading-associated front companies, known to have worked with Iran to market crude oil and petroleum products, have also collaborated to obscure the origin of Iranian gas condensate;
Also Known As:
Faylaca Petroleum Suppliers Est.
Involved In:
Nuclear Weapon Program
Country:
United Arab Emirates
Address:
Office No. 209, Tower A, Al Majarah, P.O. Box 44636, Sharjah, Dubai, United Arab Emirates
Website:
www.faylacapetroleum.com
E-mail:
info@faylacapetroleum.com
Reason for the color:
» Added to the Specially Designated Nationals (SDN) list maintained by the U.S. Department of the Treasury's Office of Foreign Assets Control (OFAC);
» Removed from the SDN list in January 2016 as part of the Joint Comprehensive Plan of Action;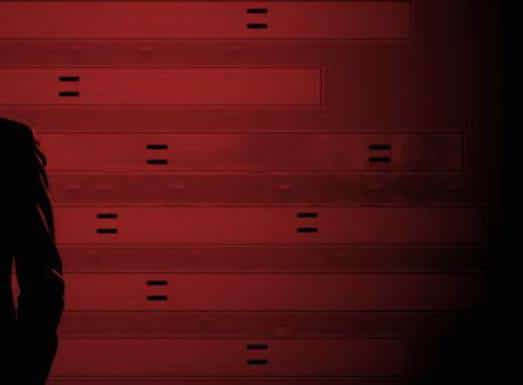 Faylaca Petroleum
# General Info / Status