Status:
Risk Alert – Entity in a problematic sector – Sector controlled by the Top Alert entities
Info:
Bureau Veritas SA provides testing, inspection, and certification services in the areas of quality, health and safety, environmental protection, efficiency, and social responsibility. It operates through six segments: Marine & Offshore; Agri-Food & Commodities; Industry; Buildings & Infrastructure; Certification; and Consumer Products.
The company is involved in inspecting, testing, auditing, and certifying the products, assets, and management systems of its clients in relation to regulatory or self-imposed standards, as well as the issuance of compliance reports.
Stated on its company website: "Established in Iran since 1976, Bureau Veritas is providing services aiming at reducing risks and improving performance. With more than 150 experts in a variety of disciplines, Bureau Veritas Iran offers an extensive range of technical services and innovative solutions delivered to our Clients on a day-to-day with our global expertise and the necessary domestic knowledge. Our role is to help you manage your Quality, Health, Safety and Environmental challenges and provide an independent confirmation of compliance with relevant standards and regulations. Bureau Veritas Iran is part of our global network and benefits from the direct support of more than 3,000 experts present in the Middle East region."
Bureau Veritas is listed as an attendee at the Iranian Base Metals Conference that took place from September 6-7, 2016 in Tehran, Iran. (Iranian Base Metals Conference Attendees, 2016);
Arvandan Shipbuilding Co. (Iran) starts construction of 22 high-speed patrol boats ordered by state administration of Khuzistan province. The design of the boats has been registered at French classification bureau – Bureau Veritas (BV);
Also Known As:
Bureau Veritas BV
Established:
1828
Industry:
Testing, Inspection, Certification Industry
Country:
France
Address:
Immeuble Newtime 40/52 Boulevard du Parc Neuilly-sur-Seine, 92200 France
Phone:
33 1 55 24 70 00
Website:
www.bureauveritas.com
Website:
info@bureauveritas.com
Person of interests:
Frédéric Lemoine (Chairman);
Didier Michaud-Daniel (CEO)
Reason for the color:
» Bureau Veritas has its own subsidiary in Iran, and the company supplied the safety certificates required for ships to dock at foreign ports are terminating their dealings with Iran. Cooperated with National Iranian Tanker Company (NITC) to upgrade its massive fleet and replace older vessels;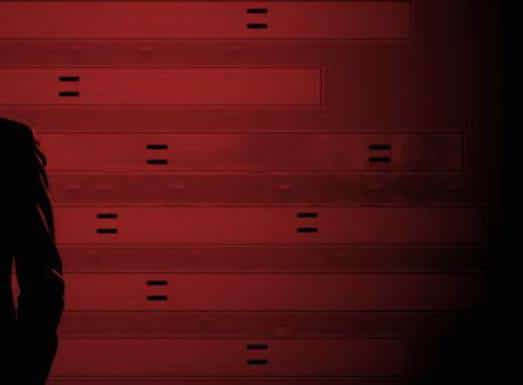 Bureau Veritas
# General Info / Status